I saw in States' rights the only availing check upon the absolutism of the sovereign will, and secession filled me with hope, not as the destruction but as the redemption of Democracy …. Therefore I deemed that you were fighting the battles of our liberty, our progress, and our civilization, and I mourn for the stake which was lost at Richmond more deeply than I rejoice over that which was saved at Waterloo. - Lord Acton, in a letter to Robert E Lee after the war.
---
Camp Meetings & Activities
---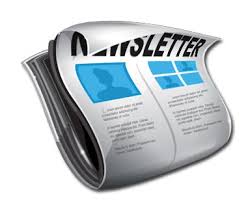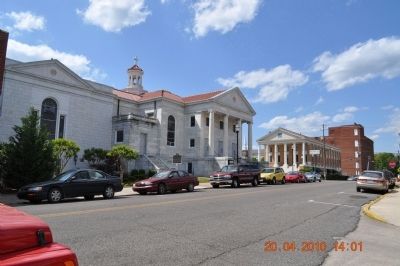 Meeting Place: First Methodist Church, 1800 Third Avenue South, Jasper, Alabama. Located across from the Walker County, Alabama Courthouse
---
---
2017
---
Sunday, 15 October 2017 - 2:30pm - Hutto Camp Meeting

Saturday, 21 October 2017 - Jasper Car Show

Saturday, 04 November 2017 - VFW Parade

Fri-Sun, 10-12 November 2017 - 9am-4pm - Tallassee Living History and Heritage Days

Sunday, 19 November 2017 - 2:30pm - Hutto Camp Meeting
Saturday, 17 March 2018 - The Alabama Division will be giving 61 scholarships to the Alabama Education Conference on March 17th in Prattville. Each camp in the Division is allowed 1 scholarship. Contact your Brigade Commander for more information.
---
---