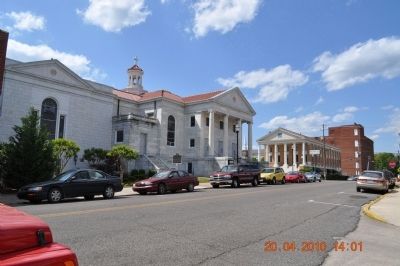 Meeting Place: First Methodist Church, 1800 Third Avenue South, Jasper, Alabama. Located across from the Walker County, Alabama Courthouse
---
2019

---
Saturday, 19 October 2019 - Jasper Car Show - compliments of Jim Robinson, Jasper Industrial Supply, 1404 10th Ave West, Jasper, AL
---
Sunday, 20 October 2019 - 2:00pm - Hutto Camp meeting 2pm
---
Sunday, 10 November 2019 - 2:00pm - Cmdr. Brett Holliman's Camp 1997 will be honoring Brigadier General L. W. Jenkins with a Confederate Grave Dedication. Location is on Jenkins Cemetery Road off of Hwy 102 & 63 near Studdard's Crossroads, in the Old Pea Ridge Community. MAP
Any one wanting to serve in the Honor Guard please let me know I can use all I can muster up and period dress is highly encouraged. Commander-In-Chief Paul Gramling will be coming to this event.
---
Monday, 11 November 2019 - VFW veteran's parade; assemble at 09:30am, same location as last year, Simmons School
---
Sunday, 17 November 2019 - 2:00pm - Hutto Camp meeting
---
Friday, 06 December 2019 - 6:00pm, Hutto Camp Christmas Party, Brother John Killian speaking.
---
---
Make Dixie Great Again
Support for the Southern Victory Campaign
James "Ron" Kennedy
Deputy Dir. of S.C.V. Heritage Operations
https://www.makedixiegreatagain.com/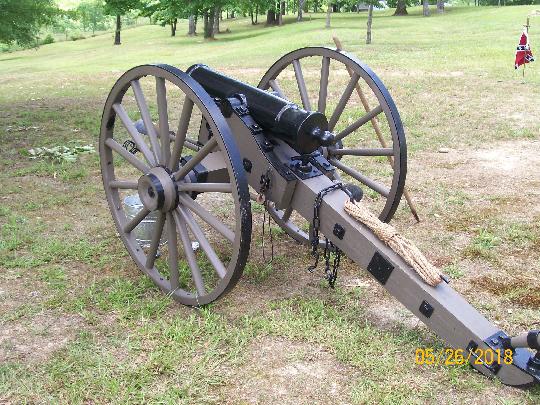 ---
I saw in States' rights the only availing check upon the absolutism of the sovereign will, and secession filled me with hope, not as the destruction but as the redemption of Democracy …. Therefore I deemed that you were fighting the battles of our liberty, our progress, and our civilization, and I mourn for the stake which was lost at Richmond more deeply than I rejoice over that which was saved at Waterloo. - Lord Acton, in a letter to Robert E Lee after the war.
---
---