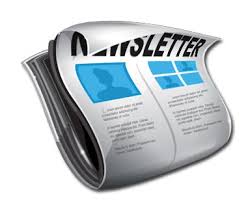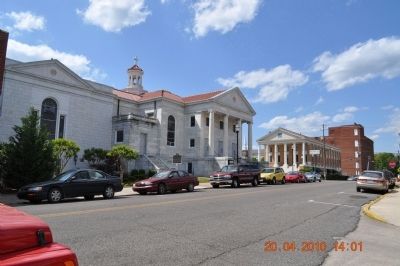 Meeting Place: First Methodist Church, 1800 Third Avenue South, Jasper, Alabama. Located across from the Walker County, Alabama Courthouse
---
2020

---
Revised Schedule of events
which will be reassessed as the date gets closer.
Wednesday, 3 June 2020 – CANCELED - Jefferson Davis Birthday Party, Wolf Bay Lodge, Foley, AL

Fri & Sat, 5, 6 June 2020 – Alabama SCV Division Reunion, Foley, AL

Saturday, 20 June 2020 – AL SCV Div & TN SCV Div Monument Dedication at Forrest Boyhood Home, Chapel Hill, TN

Sat & Sun, 11, 12 July 2020 - Recruiting Tables at Gun Show, Robertsdale, AL

Tuesday, 14 July 2020 – Ft. Blakeley Camp Meeting, Gift Horse, Foley, AL

Wed-Sat, 15-18 July 2020 – SCV Reunion, St. Augustine, FL

Cherokee Brasher
---
Saturday, 18 April 2020 - CANCELED - moved to Oct. 31st - Confederate Railroad concert, living history, rolling thunder - Follow I-65 N to AL-67 in Priceville. Take exit 334. Turn right to Priceville.
---
Fri-Sat, 17-18 April 2020 - CANCELED - moved to later date - The Reburial and Confederate Military Funeral of Lt. Andrew Jackson Buttram. Event flyer here
---
Sunday, 19 April 2020 - 2:00pm - CANCELED - Hutto Camp meeting.
---
Sunday, 17 May 2020 - 2:00pm - CANCELED - Hutto Camp meeting
---
Fri-Sat, 5-6 June 2020 - Ala. Div. Reunion - Foley, Alabama - Registration Form
---
Make Dixie Great Again
Support for the Southern Victory Campaign
James "Ron" Kennedy
Deputy Dir. of S.C.V. Heritage Operations
https://www.makedixiegreatagain.com/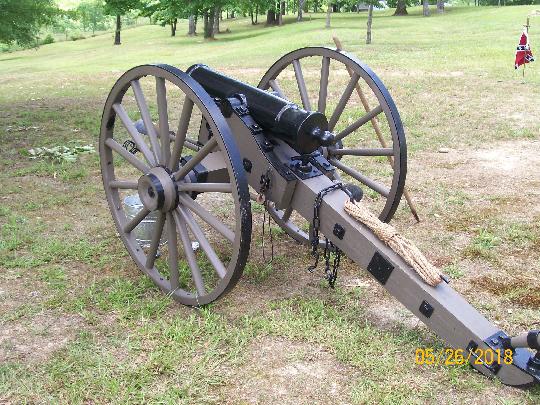 ---
I saw in States' rights the only availing check upon the absolutism of the sovereign will, and secession filled me with hope, not as the destruction but as the redemption of Democracy …. Therefore I deemed that you were fighting the battles of our liberty, our progress, and our civilization, and I mourn for the stake which was lost at Richmond more deeply than I rejoice over that which was saved at Waterloo. - Lord Acton, in a letter to Robert E Lee after the war.
---
---