I saw in States' rights the only availing check upon the absolutism of the sovereign will, and secession filled me with hope, not as the destruction but as the redemption of Democracy …. Therefore I deemed that you were fighting the battles of our liberty, our progress, and our civilization, and I mourn for the stake which was lost at Richmond more deeply than I rejoice over that which was saved at Waterloo. - Lord Acton, in a letter to Robert E Lee after the war.
---
Camp Meetings & Activities
---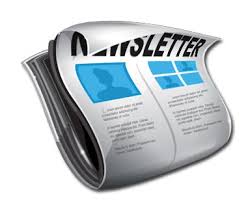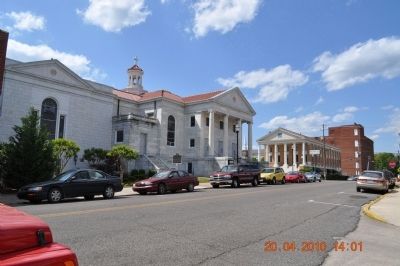 Meeting Place: First Methodist Church, 1800 Third Avenue South, Jasper, Alabama. Located across from the Walker County, Alabama Courthouse
---
---
2018
---
17 June 2018 - Hutto Camp meeting - 2:00 p.m.
Saturday, 14 July 2018 - 19th Annual Nathan Bedford Forrest Birthday Celebration at Fort Dixie, speaker Dr. Samuel Mitcham
Wed. - Sun, 18-22 July 2018 - 123rd Annual Reunion SCV, Franklin/Columbia, Tn, Hosted by General Headquarters. Registration Forms and Schedule Information
Sunday, August 12, 2 p.m. - Alabama Theater showing "Gone With the Wind" starring Vivien Leigh, Clark Gable, Leslie Howard, Hattie McDaniel, Olivia de Havilland. A sweeping Civil War drama about a Southern belle who must cope with disappointed hopes, a rakish suitor and the ravages of war.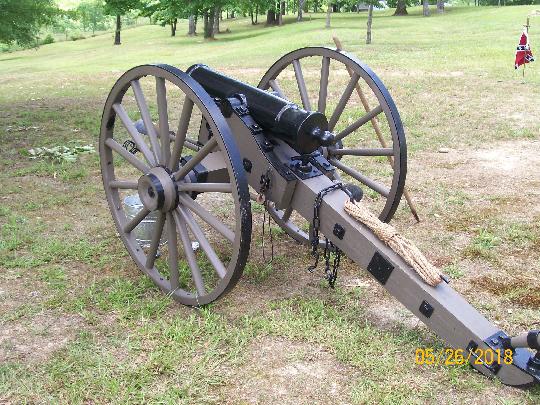 ---
---