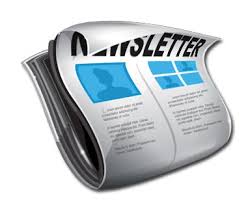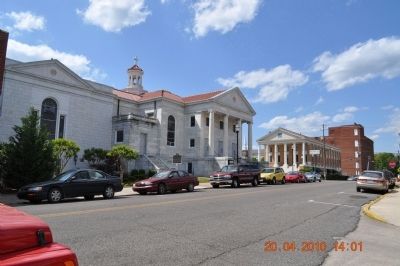 Meeting Place: First Methodist Church, 1800 Third Avenue South, Jasper, Alabama. Located across from the Walker County, Alabama Courthouse
---
2019

---
Saturday, 16 March 2019 - 9:00am - 2:00pm - NWC Brigade Meeting - 7869 Old Tuscaloosa Highway, McCalla, Alabama
---

Sunday, 17 March 2019 - 2:00pm - Major John C. Hutto Camp's monthly meeting. Speaker Alabama Confederate Editor Tim Kent
---

Saturday, 06 April 2019 - Rescheduled until August, stay tuned -- Al. Div. Education Conference - Grace Pointe Church, 1565 Ray Thorington Road, Montgomery, Al - $35.00 - Must register here by March 15, 2019 to include lunch.
---

Saturday, 06 April 2019 - 10:30am - 5:30pm - 18th Annual National Confederate Memorial Day Service. Service will be held on the Memorial Plaza in front of the Carvings at Stone Mountain Confederate Memorial State Park. Dixie Jubilee plays Southern Bluegrass Gospel at 12:00 noon. At 1:00pm Memorial Service - Keynote Speaker - Commander-in-Chief Paul Gramling. Sponsored by: Georgia Division, SCV. Cannon and Honor Guard Salute following the 1:00 pm memorial service.
---

Monday, 22 April 2019 - UDC Confederate Memorial Day Montgomery - Featuring Col. Scottie Myers as President Jefferson Davis.
---

Fri - Sat, May 31 - June 1, 2019 - Alabama Division Reunion, Montgomery, Alabama. Please register ahead of time. See Alabama Confederate
---
Wed. - Sat., July 10-13, 2019 - 2019 Sons of Confederate Veterans Annual Reunion - Hosted by the Admiral Raphael Semmes, Camp #11, Sons of Confederate Veterans, Mobile, Alabama. Host hotel is the Renaissance Mobile Riverview Plaza Hotel, 64 South Water Street, Mobile, AL 36602 - Web site for the Reunion. -- Reunion registration form -- Hotel registration here, or call 1-800-922-3298
---
Saturday, 27 July 2019 - 3:00pm til y'all wanna go home! - Ole Bedford's Birthday Celebration - Fort Dixie - Home of Butch & Pat Godwin, 10800 Co. Rd. 30, Selma, Alabama 36701 - Live entertainment by Alan Harrelson by popular demand - Macon, Mississippi - Guest speaker, John Westerfield - Monteagle, Tennessee - Live auction and silent auction - Door prizes - Drawing for solid bronze NBF bust - Catfish supper at 6:00pm.
---
Make Dixie Great Again
Support for the Southern Victory Campaign
James "Ron" Kennedy
Deputy Dir. of S.C.V. Heritage Operations
https://www.makedixiegreatagain.com/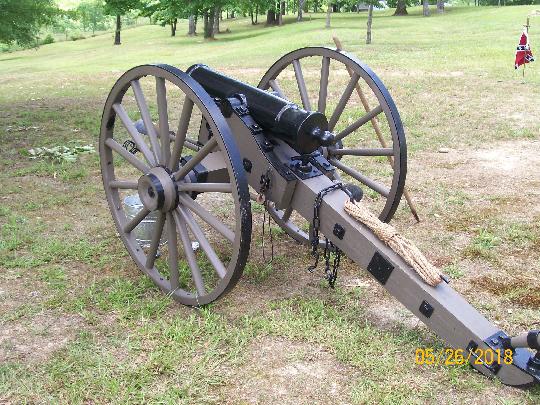 ---
I saw in States' rights the only availing check upon the absolutism of the sovereign will, and secession filled me with hope, not as the destruction but as the redemption of Democracy …. Therefore I deemed that you were fighting the battles of our liberty, our progress, and our civilization, and I mourn for the stake which was lost at Richmond more deeply than I rejoice over that which was saved at Waterloo. - Lord Acton, in a letter to Robert E Lee after the war.
---
---